Media: Sermons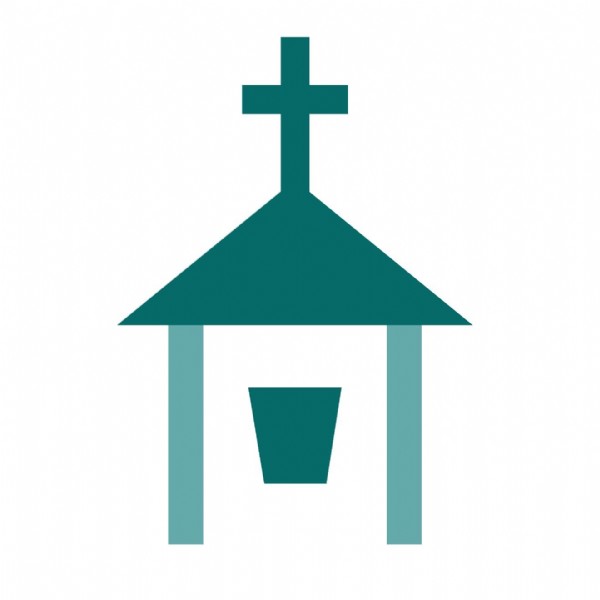 Know: The Great Exchange
Romans 3:19-26 Our assurance of salvation is not based on anything we have or can do. It is solely based on the finished work of Jesus, and, therefore is held secure in Jesus
Salvation--More Than a Feeling
Salvation. Is it a feeling? A prayer you said when you were younger? Your name and some obscure date written inside a Bible? What is salvation and how can I know that I know that I know that I am really saved?
Treasure
Where your treasure is, there will your heart be also. Celebration Sunday for "Deep Roots, New Growth" capital campaign.
Why Pray?
Why should we pray? Because of who we are, we NEED to pray.
Without Prayer
What can YOU do without prayer?
Looking Back, Moving Forward
Acts 4:23-31
Christian Marriage - part 2
1 Corinthians 7, at its heart, talks about being who we are. Whether single or married, embrace what God has called you to and serve Him faithfully.
Christian Marriage
1 Corinthians 6:12 is the prelude to chapter 7: exploring Whose we are--to help us understand, whether married or single, who we are to be.
Judging One Another
1 Corinthians 4 - We can do it for applause. We can do it for praise. But, only what is done for the cross will last.
Foundations
1 Corinthians 3 Are we building on Christ alone? if so then all that will matter is what furthers His Kingdom. Our rights become null and void and our eyes become set on knowing God and making Him known.
A Foolish Sermon
I Corinthians 1 tells us clearly that the Gospel we love is presented in the silliest of ways. Preaching, teaching - no fancy tale or anything that would draw attention to anyone. This foolishness is offered so ALL glory would be shown through God and God alone.
When Your Dream Becomes a Nightmare
Matthew 1: 18-25 The Incarnation was announced. What was to be a time for Joseph and Mary to celebrate became a time of questions, accusations, decisions and struggles. Joseph woke up to a nightmare! But the lesson is, instead of asking "Why?", ask "Who is in control?"