Missions Emphasis
Taking care of others . . .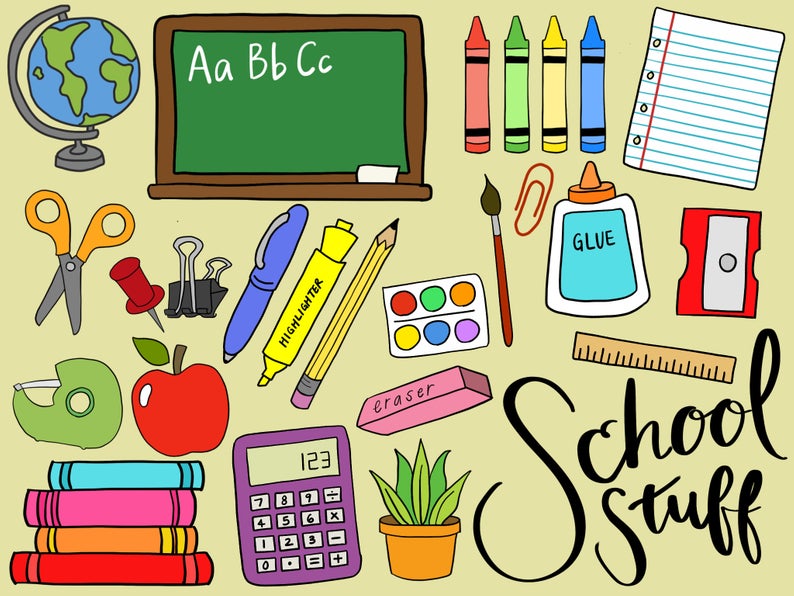 Collecting now for August 2019 distribution
Bring your donation of school supplies and place them in the church office. We'll pass the entire collection on to New Kent County Schools for distribution to those in our area that are in need.
Prefer to give $ instead of shopping? Sure - see Bev or make your check payable to Hopewell Baptist Church and mark it "School Supplies."