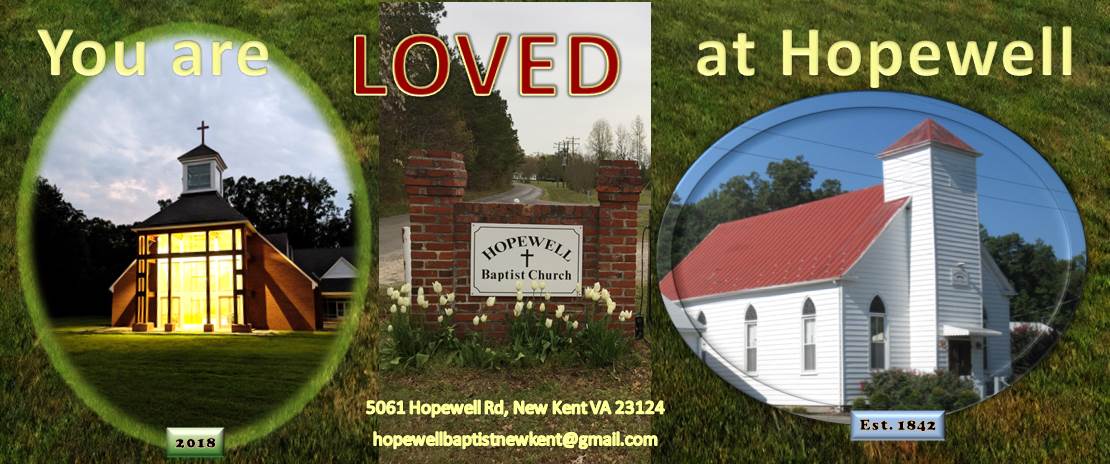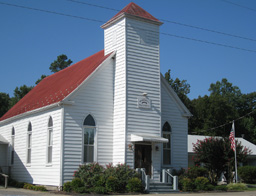 Welcome to the Hopewell Baptist Church website
We are so glad you decided to visit!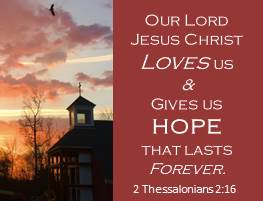 Upcoming events
Please join us for morning worship on Sundays and Bible Study on Wednesdays to hear from our interim pastor, Howard Rhodes, as he shares what God has laid on his heart.
In recognition of the Memorial Day weekend, this Sunday, May 27th, Pastor Rhodes will deliver a message entitled "Remember What?" taken from Exodus 12:14.
Other Events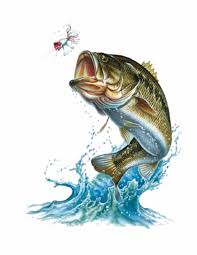 - Fishing Tournament & Picnic on Saturday, June 2nd