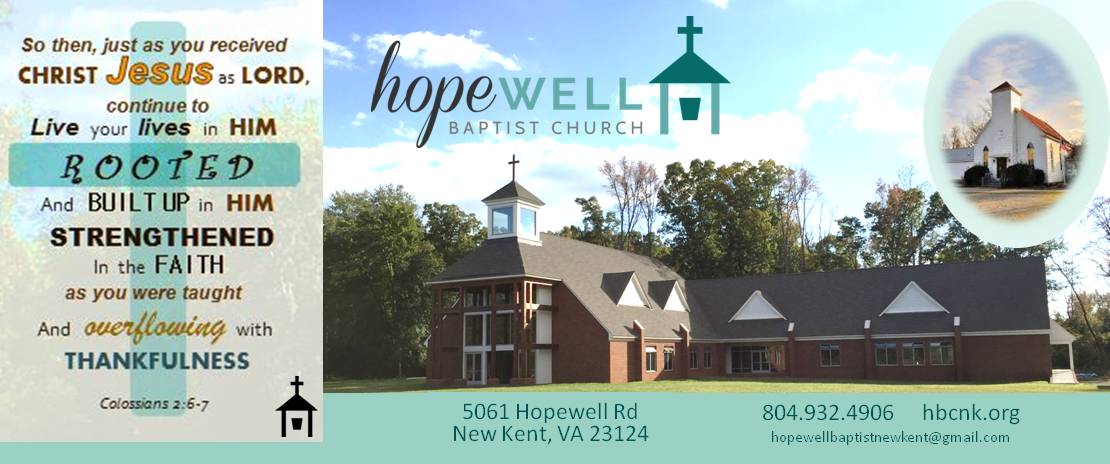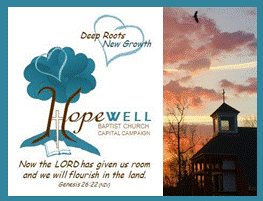 Welcome to the Hopewell Baptist Church website
We are so glad you decided to visit!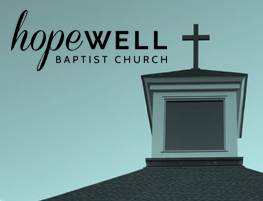 Service Times & Location
Hopewell Baptist Church
5061 Hopewell Road
New Kent, VA 23124
Phone: 804-932-4906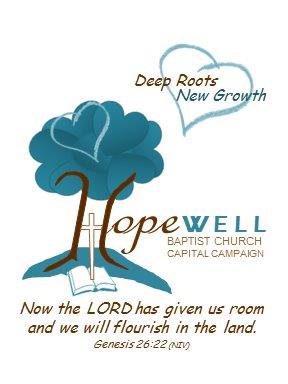 Our capital campaign 2019--2021
Upcoming events
Join us each Sunday at 11:00 a.m. for worship!
We're looking at the book of Jonah to glean lessons from this prophet of old who ran from the task God gave him. It's more than a whale story.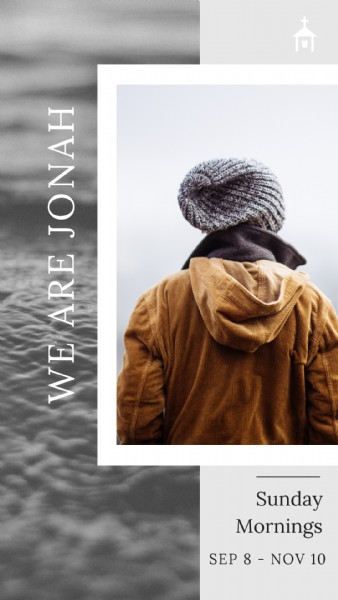 Saturdays in October
In lieu of our traditional Fall Festival event, we are supporting New Hope's Journey Trails. Here's a link to the Journey Trails website where you can reserve your preferred haunting experience time: