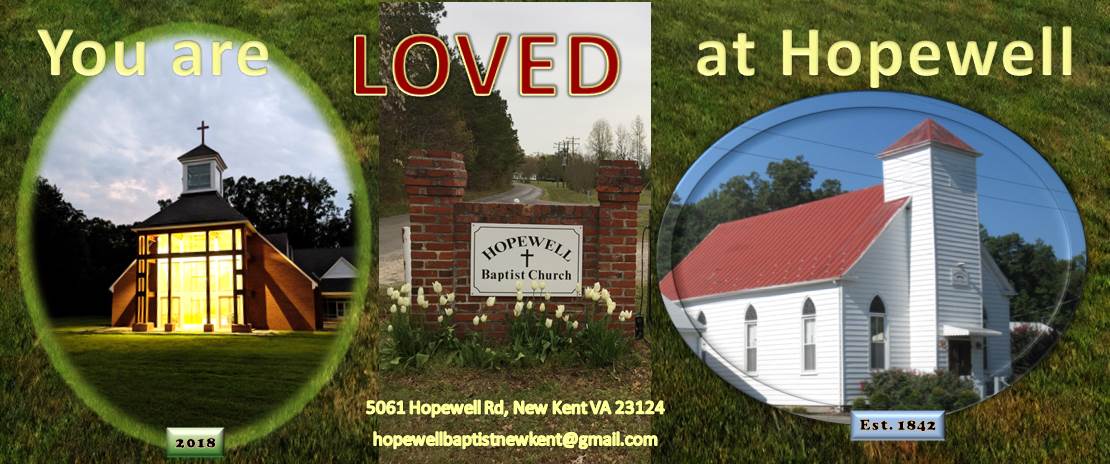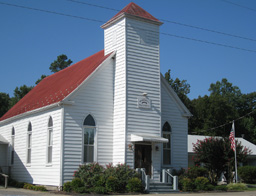 Welcome to the Hopewell Baptist Church website
We are so glad you decided to visit!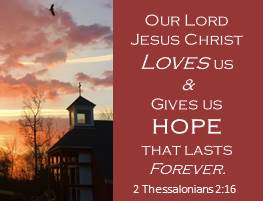 Service Times & Location
Sunday

9:45 a.m.

Sunday School

11:00 a.m.

Worship Service

No Youth Bible Study this week.

[

Discipleship

Training

will resume in September]
Wednesday
No activities because of Vacation Bible School
Hopewell Baptist Church
5061 Hopewell Road
New Kent, VA 23124
Phone: 804-932-4906
Upcoming events
Please join us for morning worship on Sundays and Bible Study on Wednesdays to hear from our interim pastor, Howard Rhodes, as he shares what God has laid on his heart.
Sunday, July 22, Pastor Rhodes will deliver a message entitled "There's a Better Way" based upon John 20:24-25. It's the third in a series of sermons titled, "I'd Follow Jesus BUT," so please join us with your family this Sunday.
Other Events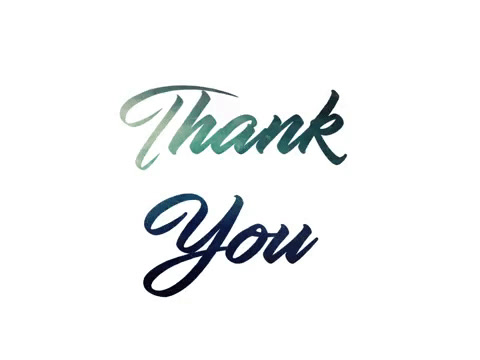 - Electronic Sign Fundraiser Leslie and Hazel Watson Missions
VBS July 15th - 20th, 6pm - 8:30pm