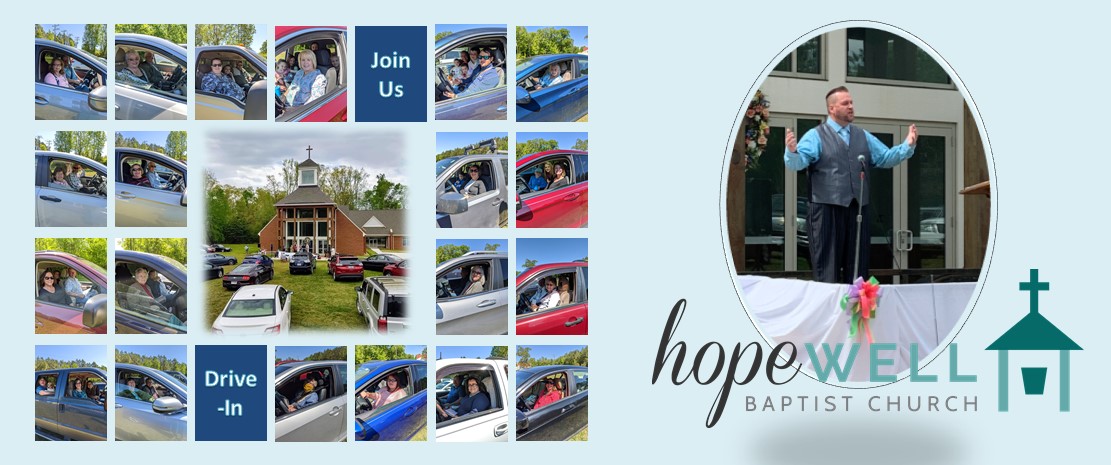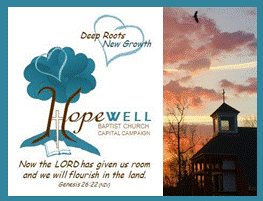 Welcome to the Hopewell Baptist Church website
Click this picture to securely send your tithes and offerings using your debit or credit card: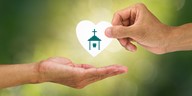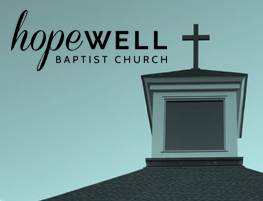 Service Times & Location
We're using Drive-In worship services and FaceBook Live to keep our members and friends as safe as possible during the COVID-19 pandemic. Follow us on YouTube, FaceBook and here to stay informed of our response.
Monday
7

:00 p.m.
Wednesday
8

:00 p.m.
Hopewell Baptist Church
5061 Hopewell Road
New Kent, VA 23124
Phone: 804-932-4906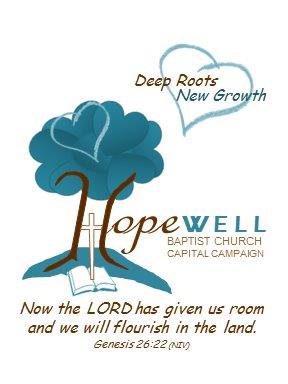 Our capital campaign 2019--2021
Upcoming events
~ Now that the weather is HOT . . . Sunday evening, August 23, we're planning BAPTISMS for all those who've been waiting to show their acceptance of Jesus as Savior and obedience to Him. We're SO EXCITED to finally be able to plan this event! Details to come. ~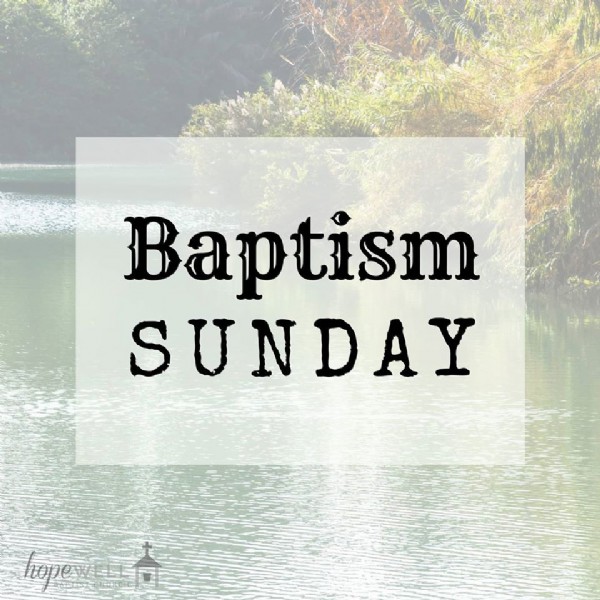 Current sermon series for Sunday Drive-In worship services: "Who Are You?"