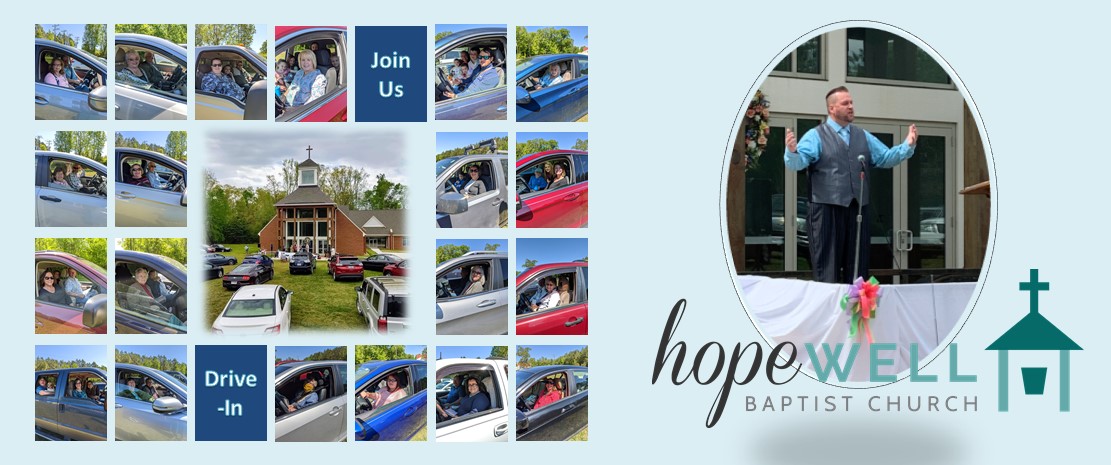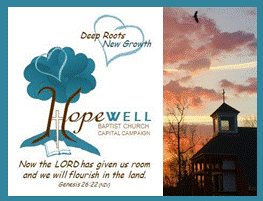 Welcome to the Hopewell Baptist Church website
Click this picture to securely send your tithes and offerings using your debit or credit card: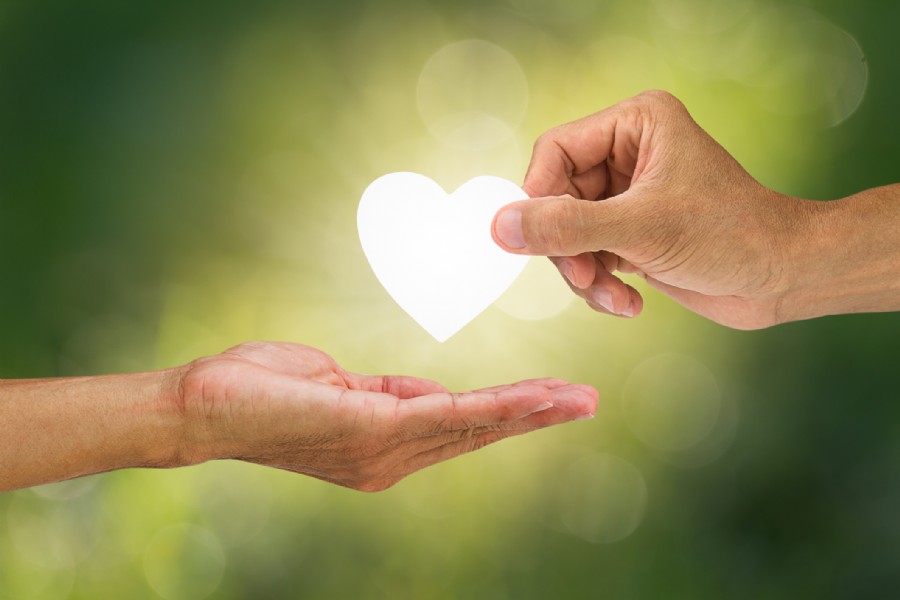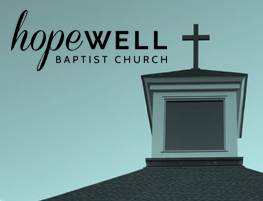 Service Times & Location
We're using Drive-In worship services and FaceBook Live to keep our members and friends as safe as possible during the COVID-19 pandemic. Follow us on YouTube, FaceBook and here to stay informed of our response.
Monday
7

:00 p.m.
Wednesday
8

:00 p.m.
Hopewell Baptist Church
5061 Hopewell Road
New Kent, VA 23124
Phone: 804-932-4906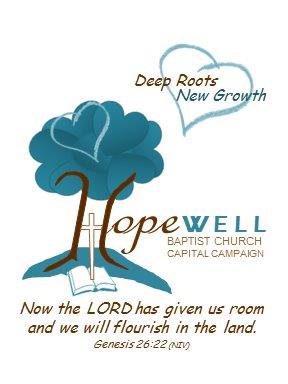 Our capital campaign 2019--2021
Upcoming events
Quarterly Business Meeting (under the tent) - Wednesday, July 15, 7pm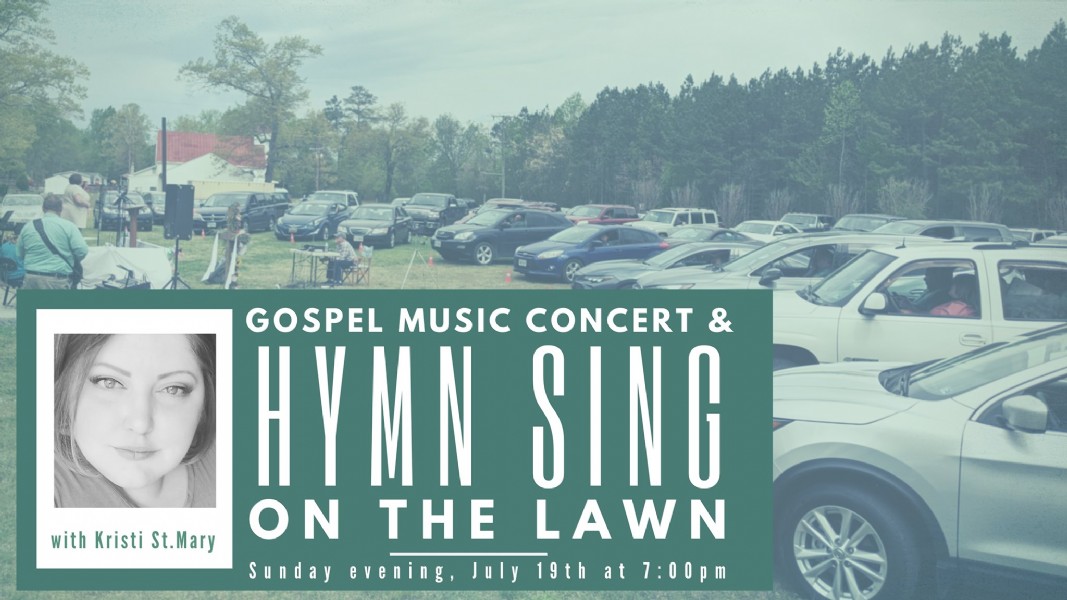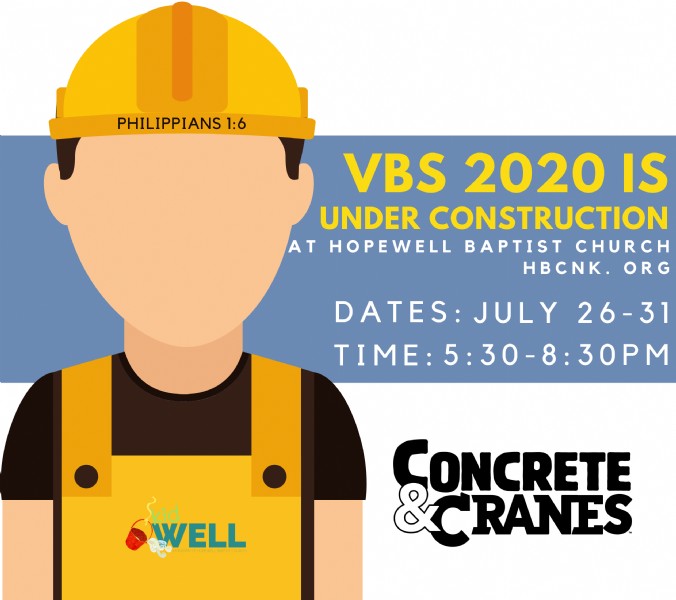 Current sermon series for Sunday Drive-In worship services: "I Quit! ..."