Our Pastor
WELCOME to Our Pastor and Family
Pastor Jeremy D. Smith accepted the call to join the Hopewell Baptist Church family and officially began November 1, 2018.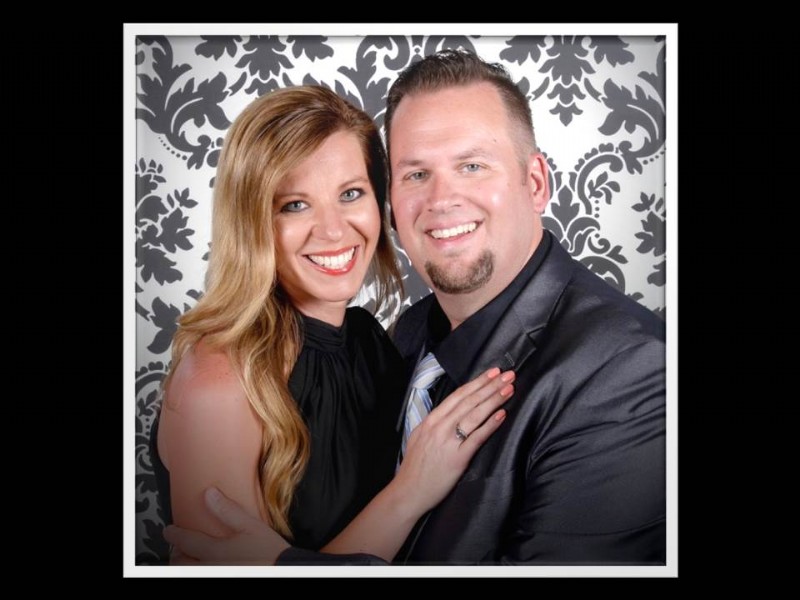 Pastor Jeremy and his wife, Audra, join us after serving in the ministry for over 20 years. We are blessed to have them join with our ministry efforts here in New Kent. God is good!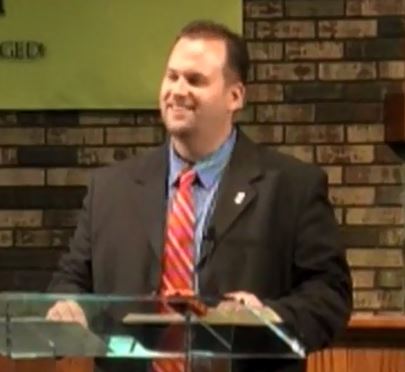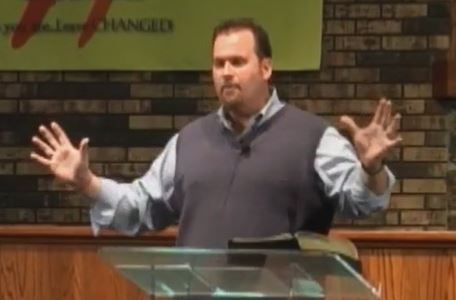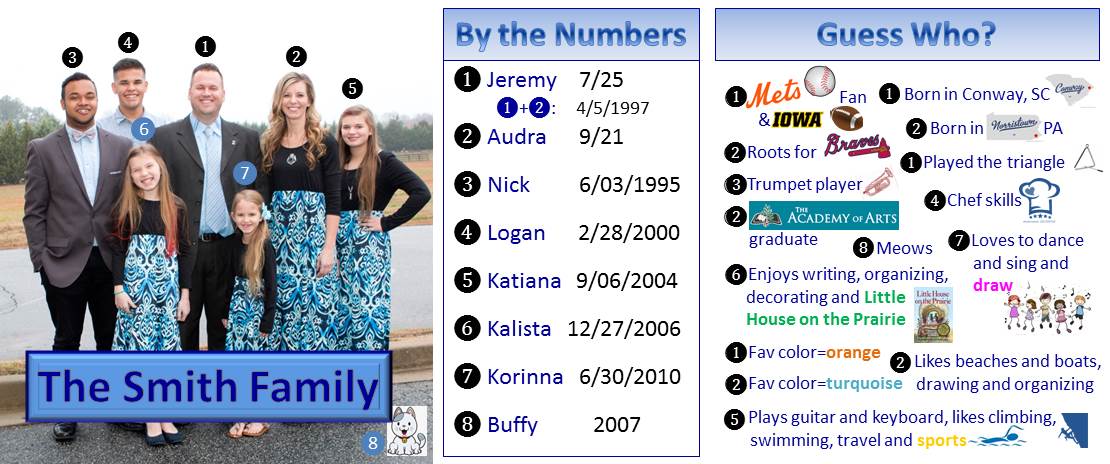 IN APPRECIATION of our INTERIM PASTOR, Howard Rhodes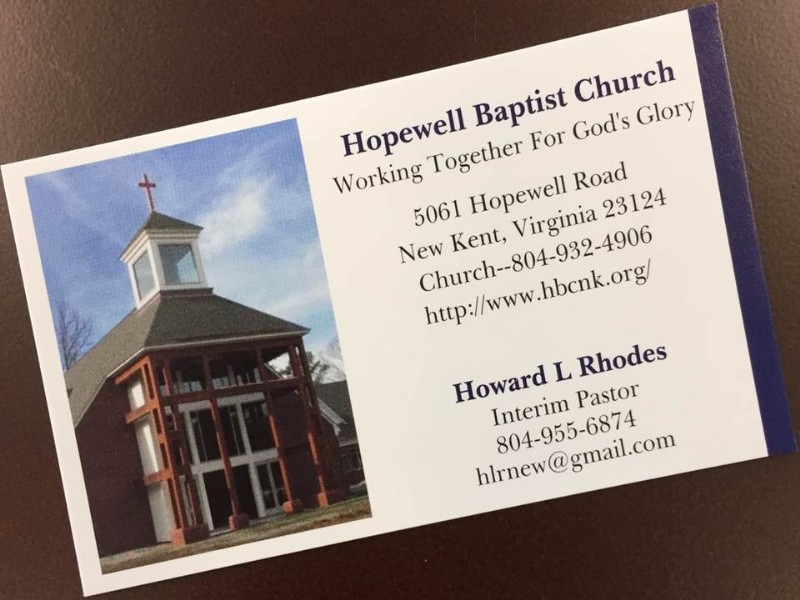 Pastor Howard Rhodes and his wife, Belinda, are off on their next missionary adventure. This time they are joining their son and his family's efforts in Thailand for a few months. Howard and Belinda will continue to support the Hopewell family as we embark on our own new adventures doing and living in the Will of God.
Prayers for their safe travels and ministries!