Events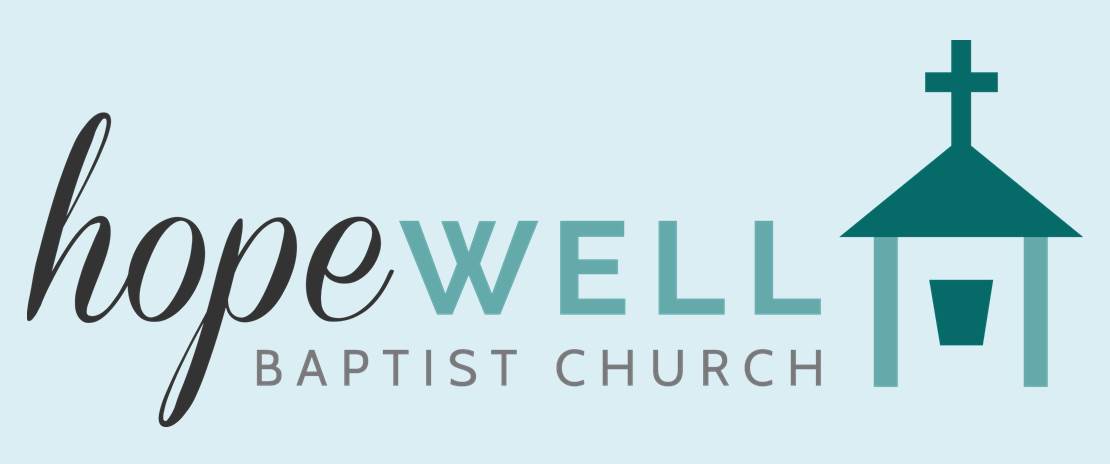 Activities and Events
September 15, 2019
We offer something for every person young or old. From Bible studies, discipleship training, children's programs and crafts, Sunday School and worship, to youth Bible studies, youth camps, fishing tournaments and meals for all, you'll have a chance to join our congregation and share in the love, fellowship and worship of Christ. We cannot wait to welcome you! Ask any member or see Pastor Jeremy for details.
Missions Emphasis

:
We will be collecting for Virginia Missions all during the month of September (Alma Hunt Missions Offering).

NEW Bible Study

: On Mondays at 7:00 p.m., Pastor Jeremy will hold a Bible study on the book of Romans. All adults welcomed.
Wednesday Nights

:

Each Wednesday evening you are welcome to join us for a mid-week Prayer Meeting at

6:30 p.m. Our next meal will be on September 25 at 5:30 p.m. (2nd and 4th Wednesdays). Our choir rehearsal is each Wednesday at 7:30 p.m.--come pray and sing with us!
Discipleship Training

:

Sunday evening at 7:00 p.m., our study will be on the second half of

Acts.

Contact Bobby B. for details and materials.
t

he

WELL-

Youth

: Exciting times searching the scriptures for answers to Youth's questions each

Sunday evening from 6:00 p.m. -- 8:00 p.m. with Audra S. We are always open to additional guests.
Tuesday Mornings for Ladies

:

Our 10:00 a.m. Ladies Bible Study will continue their study of the Old Testament--this time focusing on Exodus. Call the church office if you'd like more info.
Thursday Evenings for Ladies

:

Starting September 19, Terrie F. will be leading a women's Bible study on the Parables of Jesus at 6:30 p.m. Child care will also be provided--please call Terrie F. or the church office to let us know how many children you'll be bringing.
CAPITAL CAMPAIGN:

We want and need you to continue your participation in our campaign--primarily through prayer. We want to keep our focus on following God's will for the completion of the new building and its use for His Kingdom.

Make it your habit to pray daily for Kingdom growth here at Hopewell.
Our new meeting house is getting closer to completion with the flooring being completely installed throughout the fellowship hall and the hallway to the children's classroom area behind the sanctuary. Outside work includes the drainage pipes and designated handicapped parking area.
Personalized Bricks:

For a donation of $125/brick, you can help us personalize our new building's entrance ways and aid in covering costs

. Contact Stacy S. or call the church office with questions.