Events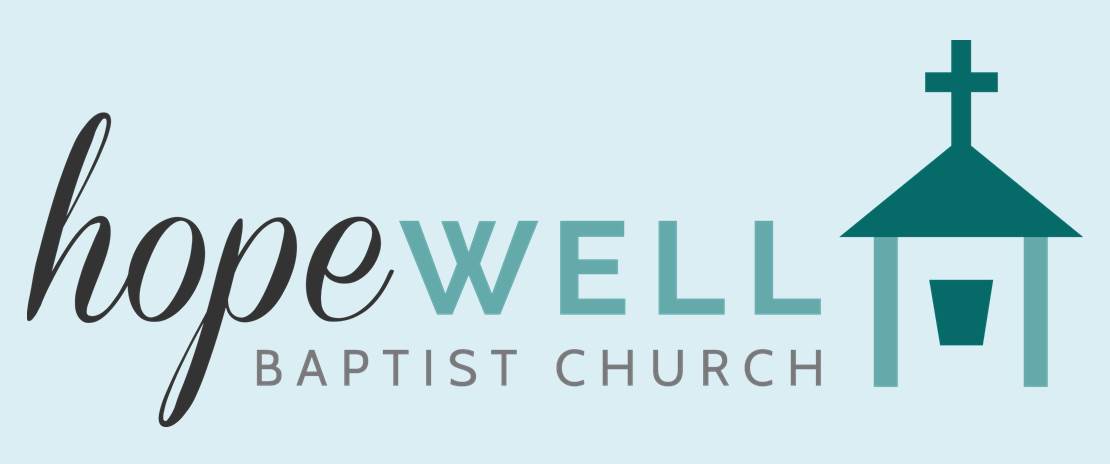 Activities and Events
November 17, 2019
We offer something for every person, young or old. Come experience your choice of Bible studies, discipleship training, children's programs and crafts, Sunday School and worship, youth Bible studies, youth camps, fishing tournaments, music and meals for all.
Share in the love, fellowship and worship of Christ with us. We cannot wait to welcome you!

**Mission Emphasis**
THANK YOU for your generosity in filling over 45 shoeboxes this year. These are for Samaritans Purse Operation Christmas Child to distribute to children in need. Marie W. will be delivering your filled boxes to a drop off location this week.
For our Christmas' Mission Emphasis, we will be supporting the children of two families within our church family/friends who can truly benefit from extra help this Christmas season. Choose a gift suggestion from the bulletin board in the Sunday School wing and bring your donation (unwrapped) by mid-December. The collection bin is in the Sunday School wing's foyer. Ask Beverly F. for details.
Church-wide Thanksgiving Meal
--Sunday, November 24 at 5:00 p.m. Sign-up sheets are posted in the hallway to the Fellowship Hall. Dinners for our shut-ins will be delivered by the deacons starting at 3:30 p.m.
Gospel Music Concert - The Foresters will bring the gift of song at 6:30 p.m. on Sunday, November 24th. Plan to enjoy and bring a neighbor or friend!

Monday Night Bible Study

:

Beginning at 6:30 p.m. on Mondays, Pastor Jeremy is leading us through an indepth study on the book of Romans. All adults welcomed to join in any and every Monday.
Wednesday Nights

:

Each Wednesday evening you are welcome to join us for a mid-week Prayer Meeting at

6:30 p.m. Our next meal will be on December 11 at 5:30 p.m. (2nd and 4th Wednesdays). Choir rehearsal is each Wednesday at 7:30 p.m.--come pray and sing with us!
Discipleship Training

:

Sunday evening at 7:00 p.m., our current study is finishing up the second half of Acts.

Contact Bobby B. for details and materials.
t

he

WELL-

Youth

: Exciting times searching the scriptures for answers to Youth's questions each

Sunday evening from 6:00 p.m. -- 8:00 p.m. with Audra S. We are always open to additional guests.
Tuesday Mornings for Ladies

:

Our 10:00 a.m. Ladies Bible Study will continue their study of the Old Testament--this time focusing on Exodus. Call the church office if you'd like more info.
Thursday Evenings for Ladies

:

Terrie F. is leading a women's Bible study on the Parables of Jesus at 6:30 p.m. Child care is provided--please call Terrie F. or the church office to let us know how many children you'll be bringing.
CAPITAL CAMPAIGN:

We want and need you to continue your participation in our campaign--primarily through prayer. We want to keep our focus on following God's will for the completion of the new building and its use for His Kingdom.

Make it your habit to pray daily for Kingdom growth here at Hopewell.
Each first Sunday of the month, we open the new meeting house up for all to see the progress being made and ask that you pray as you walk through the rooms. Pray in thankfulness for the financial support being provided, for the craftsmen using their talents, and that God's purpose be our priority.
Personalized Bricks:

For a donation of $125/brick, you can help us personalize our new building's entrance ways and aid in covering costs

. Call the church office with questions.

==> We're placing another order just before Thanksgiving, so now's a great time to participate!
Silent Auction/Afghan Fundraiser

:

There are several baskets awaiting your bid and 4 gorgeous afghans being raffled to raise funds for our new electronic sign/kitchen items for the new building. Winning bids/raffle tickets to be announced after the First Sunday Meal, December 1. This has been a very successful event in past years. Let's finish strong this year! Get your bids/tickets now.