Events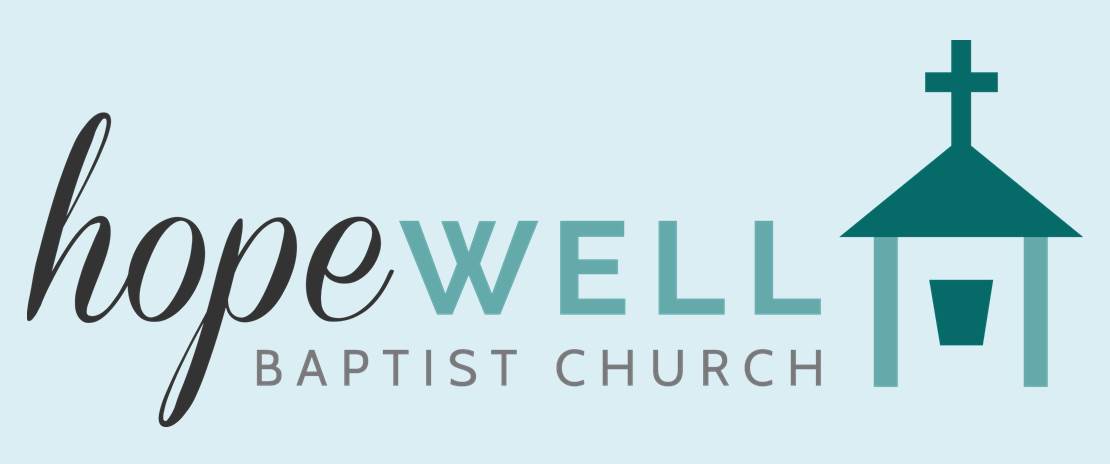 Activities and Events
July 7, 2019
We offer something for every person young or old. From Bible studies, discipleship training, children's programs and crafts, Sunday School and worship, to youth Bible studies, youth camps, fishing tournaments and meals for all, you'll have a chance to join our congregation and share in the love, fellowship and worship of Christ. We cannot wait to welcome you! Ask any member or see Pastor Jeremy for details.
Missions Emphasis for July

:
We're collecting school supplies for the 2019/2020 academic year.



t

he

WELL-

Youth

: Looking at the Youth version of "Tough Questions"

Sunday evenings from 6:00 p.m.-8:00 p.m. with Audra S.
Vacation Bible School:

"In the Wild", starting Sunday, July 28, through Friday, Aug. 2, from 6 p.m.-8:30 p.m. We need helpers and participants! See Stacy S. if you are able to help in this community outreach.
Discipleship Training
:
We've begun our summer series (devotions provided every two weeks) without meetings. In September, we'll resume our
Sunday evenings at 7:00 p.m.
as we complete our study of Acts. You can jump in anytime!

Contact Bobby B. for details and materials.
Sunday Evenings
:
Tough Questions at 6:00 p.m. for five weeks, June 23 - July 28, with Pastor Jeremy.
Tuesday Mornings:
Ladies Bible Study starts at 10:00 a.m. and is currently focusing on Numbers led by Ebbie K.
Wednesday Night
s:
Join us every Wednesday evening for a mid-week Prayer Meeting at
6:30 p.m., followed by choir practice at 7:30 p.m. (We will resume our Wednesday night meals in September.)
Business Meeting: July 17 at 7 p.m. Come hear what is planned for your church and what has occurred in the last quarter. Your thoughts are needed.
Tuesday Meetings:

Vacation Bible School volunteers are asked to attend a planning session Tuesday at 6 p.m. Pizza will be served! If you have not volunteered, here's your opportunity. We would love to take you with us on our voyage "In the Wild".
CAPITAL CAMPAIGN:

We want and need you to continue your participation in our campaign--primarily through prayer. We want to keep our focus on following God's will for the completion of the new building and its use for His Kingdom.

Make it your habit to pray daily for Kingdom growth here at Hopewell.
Yard Sale:
We're holding a church-wide yard sale with baked goods and other refreshments available on Saturday, July 20 beginning at 7:00 a.m. and lasting 'til at least noon. Come on out to find that special something you've been looking for!
Personalized Bricks:
For a donation of $125/brick, you can help us personalize our new building's entrance ways and aid in covering costs

. Contact Stacy S. or call the church office with questions.
Looking Ahead . . .
Youth Summer Camp - July 8-13, 2019
Church-Wide Yard Sale - July 20 (7 a.m. - noon)
Vacation Bible School - July 28-August 2, 2019, nightly