Wed Night Dinner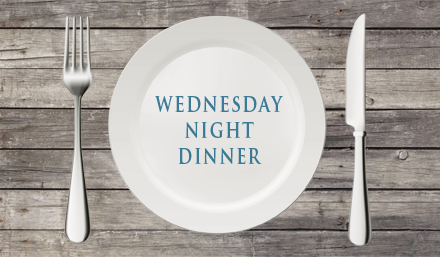 We have paused for the summer our Wednesday night dinners held just before Bible Study. But, please continue to join us for Bible Study each week at 6:30pm where we have a time for prayer and fellowship as we study God's word together.
Wednesday dinners will resume in September. If you'd like to help with this fellowship and outreach ministry, please contact Lena Y. or the church office (804-932-4906) to express your desire.
The Nominating Committee will soon be gearing up to enlist volunteers for all our ministries for the Oct 2018 - Sept 2019 church year. Maybe this fellowship and outreach ministry is a place you'd like to share your time and talents.
Dinner before Bible Study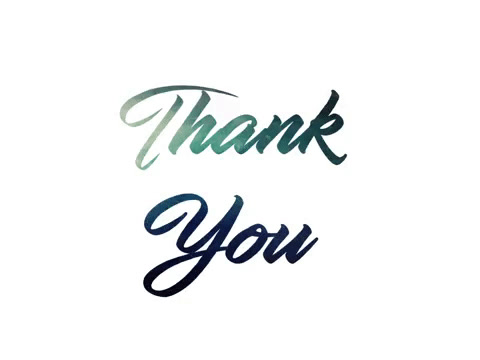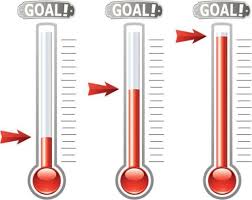 Dinner's are generally provided on the 2nd and 4th Wednesdays of each month at 5:30pm - except for the summer months of June through August. When we provide Wednesday Night Dinners, the recommended donation amount is $7/adult and $5/child, capped at $14/family. All donations are directed to the purchase of a new, electronic sign to be erected once our new sanctuary/fellowship hall is completed. Thank you for supporting this fundraising effort! We have nearly the full goal amount of $18,000 to cover this very visible symbol of God's blessings upon His church at Hopewell.