Women at The Well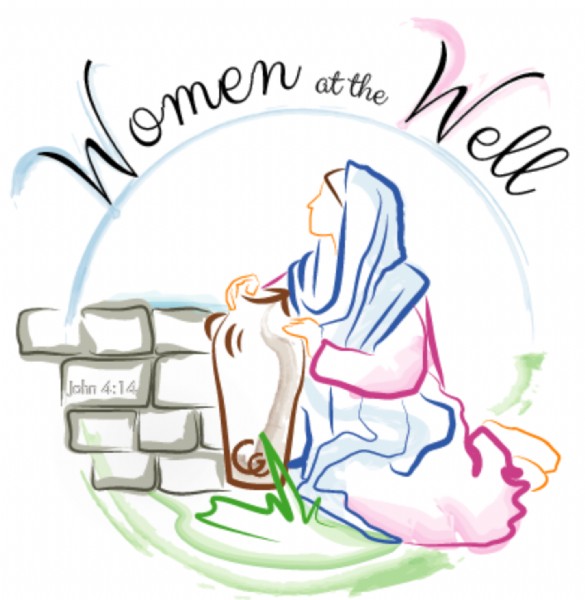 Ladies of Hopewell,
Let's study Proverbs together!
These days everyone seems to be searching for a "magic key" to unlock all the answers to life...
But what if the magic key was to simply ask, "Do our daily decisions reflect our love for Jesus?" Join us starting January 14 as we study Proverbs: The Beginning of All Wisdom.
Audra will be hosting a private discussion group for you in the First 5 Bible Study App where there will be daily Bible readings, a brief lesson, an option to dig a little deeper and a place for discussion! There is even an optional study guide available for purchase from Proverbs 31 Ministries, and a weekly audio teaching by Bible teachers such as Lysa TerKuerst.
Here's the info:
Click here http://first5.org/communitygroups/21448/ to join her group, Women at The Well, in the First 5 app and join our ladies in studying God's Word daily.
Don't have the app yet? Download it here: http://www.first5.org/. After installing the app, create a First 5 account and login then tap the groups button and use this invite code '57b0' to join our group.
And here is the link to order your study guide!
https://www.p31bookstore.com/products/proverbs-experience-guide
Please consider joining us as we dig deep into the well of God's Word in His book of wisdom! We don't want you to miss out!